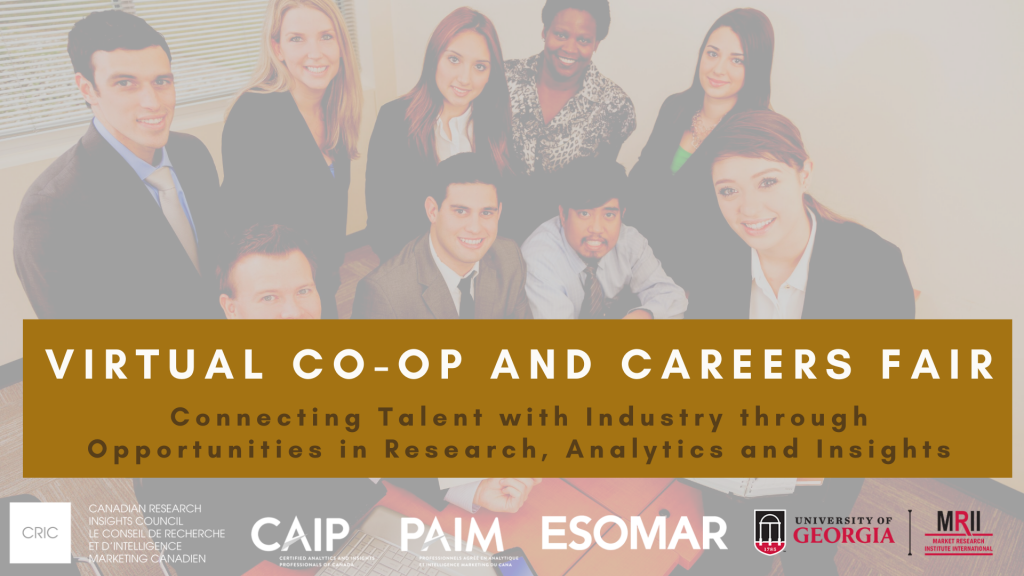 Title: Industry Virtual Co-Op and Careers Fair
Date: December 01, Wednesday
Format: Virtual Half-Day Fair to Connect Employers with Job Seekers and Co-op Students with Co-op Hirers
Duration: 12 PM – 4 PM EST
Venue: Online
Who should attend: 
Employers, Universities, Colleges, Academic Institutions
Job Seekers, Co-op placement Seekers
Fee to participate:
Free for the Unemployed; $50 for full-time employed; Free for enrolled students of participating institutions
CRIC Member Academic Member Institutions: $150 for the full institution; CRIC Non-Member Academic Institution: $250 for the full institution
CRIC Member Employer: $250 per organization ; CRIC Non-Member Employer: $350 per organization
Benefits for Participating Institutions and Employers include: promotion on all CRIC and CAIP-PAIM Canada channels, interviews with thought leaders from your organization, access to "booth" or room where they make company presentations, display signage and connect with potential hires closely.
Join CRIC and CAIP-PAIM Canada for a half-day of unravelling opportunities in the changing marketplace and take your next career steps by connecting with a range of high value employers.
Inspiring keynotes from diverse industry leaders – Talks, data and stories that will get you excited about skills, knowledge, and best practices for success in the research, analytics, insights industry
Insights on the industry marketplace – What does market research look like today, how has it evolved and what will it look like in the future?
The rise and rise of remote opportunities – Sessions focussed on contractors, project-seekers, others
Meet the employers in their zoom rooms – Candidates connect with employers in their zoom booths
Earn prizes including – CV workshop hour, upskilling minutes, informational interview, interview training opportunity
Continuing education and ongoing learning workshop booth with Pamela Bracken – hosted by University of Georgia and Market Research Institute International
CVs will be collected of all jobseeker / co-op seeker participants in advance of the event.
Academic Participants: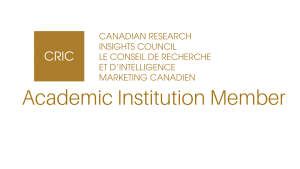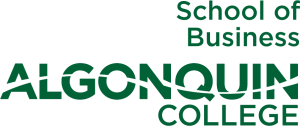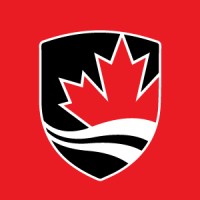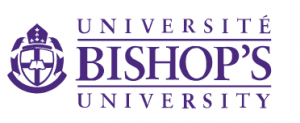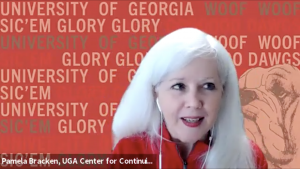 Participating Employers [To be Announced Soon]
Platinum Sponsors
=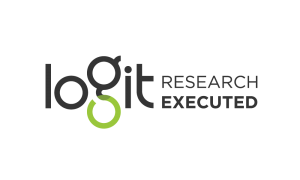 Speakers [To be Announced soon];
Want to be an event sponsor?
Platinum Sponsor – $2000 for CRIC Members – $2500 for Non-Members
Gold Sponsor – $1500 for CRIC Members – $2000 for Non-Members
Silver Sponsor –$1000 for CRIC Members – $1500 for Non-Members
Book your sponsorship spot and discuss tailored options by stating your interest to Arundati Dandapani, Chief Editor & Intelligence Officer (CIO) at [email protected].
Industry Virtual Coop and Career Fair